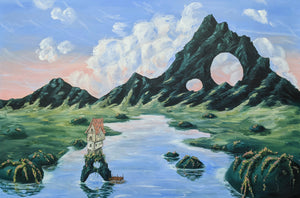 WELCOME TO THE STUDIO SHOP
Everything made with love and special seasoning.
about me
I am an artist traveling the country in my van, doing my best to live off the images i create. Half based in New York and half based in California but, I go all over and I love to paint. My work is inspired by many things. The aggressive natural world, the absurdity of consciousness, psychedelic experiences, the relationship between humanity and the world we are destroying, sci-fi, fantasy, video games, you get the picture. I have created worlds within worlds and I am always discovering new stories within them. You can see a full portfolio of my work on my instagram!
instagram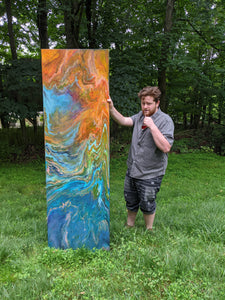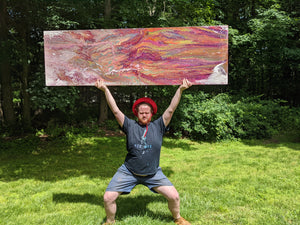 Subscribe to my Youtube Channel(please)
Click this button and head over to my Youtube channel I have exclusive video content and behind the scenes content posted there weekly. Plus all of my old instagram stories and art tutorials that you cant find anywhere else. Go give me a sub! If I hit 1000 I think i get a prize.
youtube
Heres a prize for scrolling to the bottom!
---